About
Changing Lives Through Kindness
Convoy of Hope is a faith-based organization with a driving passion to feed the world through children's feeding initiatives, community outreach, and disaster response.
In partnership with local churches, businesses, civic organizations, and government agencies, Convoy strategically offers help and hope to communities around the world.
History
Founded in 1994, Convoy of Hope is just getting started.
1969
Founder Hal Donaldson's father was killed in a tragic car crash. Through the kindness of neighbors, Hal and his family managed to make ends meet. The compassion they received would later lay the foundation for Convoy of Hope.
1994
Meetings with Mother Teresa, and missionaries Mark and Huldah Buntain, inspired Hal Donaldson and a handful of dedicated family and friends to establish Convoy of Hope and host the first outreaches called "Care Days."
1996
Convoy of Hope more than doubled the number of events held the previous year, and opened its headquarters in Springfield, Missouri.
1997
A friend donated the first tractor-trailer to Convoy of Hope.
1998
First U.S. and international disaster responses were conducted.
1999
Convoy of Hope served its one-millionth person. Operations continued to expand in the U.S. and around the world.
2000
The Convoy of Hope World Distribution Center opened, dramatically increasing capacity to store and distribute food and supplies.
2001
When the 9/11 terrorist attacks occurred in New York City, Convoy of Hope responded with food, water, and relief supplies.
2005
Convoy of Hope distributed nearly 1,000 tractor-trailer loads of food and supplies in response to Hurricane Katrina.
2007
The 100th country was served and the Children's Feeding program began in El Salvador.
2008
Convoy of Hope surpassed $100 million in donated food and supplies. More than 20 million people were served since 1994.
2009
More than 20,000 kids were engaged in the Children's Feeding program in 2009. In total, 30 million people had been served.
2010
Convoy of Hope's Women's Empowerment initiative started in Ethiopia. After Haiti's massive earthquake, Convoy distributed emergency aid and dramatically increased the number of children being fed throughout the recovery process.
2011
Farmers in Haiti began to receive training through Convoy of Hope's new Agriculture initiative. A major milestone was crossed when more than 100,000 were engaged in the Children's Feeding program.
2012
Convoy of Hope surpassed 50 million people served.
2014
Las Vegas, Nevada, was host to Convoy of Hope's 1,000th Community Event.
2015
By 2015, more than 6,000 women were trained and equipped by Convoy of Hope's Women's Empowerment initiative.
2016
More than 10,000 participants completed training in Convoy of Hope's Agriculture initiative by 2016. Farms and gardens around the world experienced increased harvests.
2017
Hurricanes Harvey, Irma, and Maria caused enormous damage across the Caribbean, and in Houston, Texas. Convoy of Hope made a long-term commitment to the people of Puerto Rico.
2018
The Hope Education Network was launched, creating an opportunity for future humanitarian workers to learn from Convoy of Hope's experience.
2019
In 2019, 300,000 children were engaged in Convoy of Hope's Children's Feeding program.
2020
Convoy of Hope responded to the COVID-19 pandemic by distributing more than 200 million meals.
2021
Convoy of Hope completed construction on its new World Distribution Center. Because of the generosity of friends, the facility was built debt-free and without using mission donations. It will expand Convoy's capacity to engage volunteers and serve vulnerable children and families around the world.
2022
In 2022, Convoy of Hope provided emergency relief to more than 25 million Ukrainians whose lives were torn apart by war. Millions upon millions of meals were delivered by ship, plane, and truck throughout the country and to the frontlines where people are suffering under the immense weight of the conflict.
How We Do It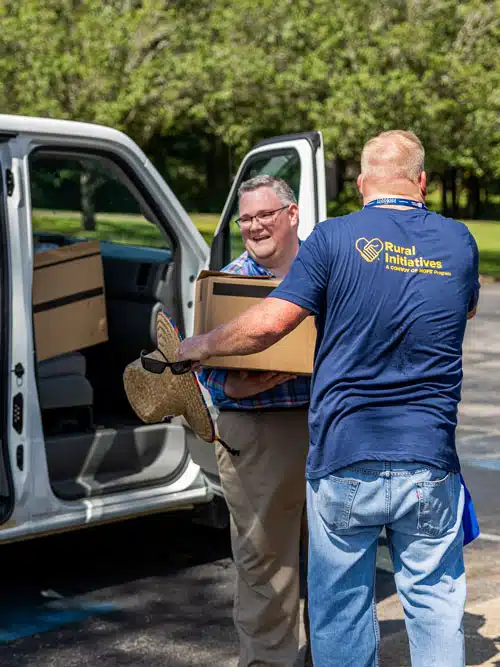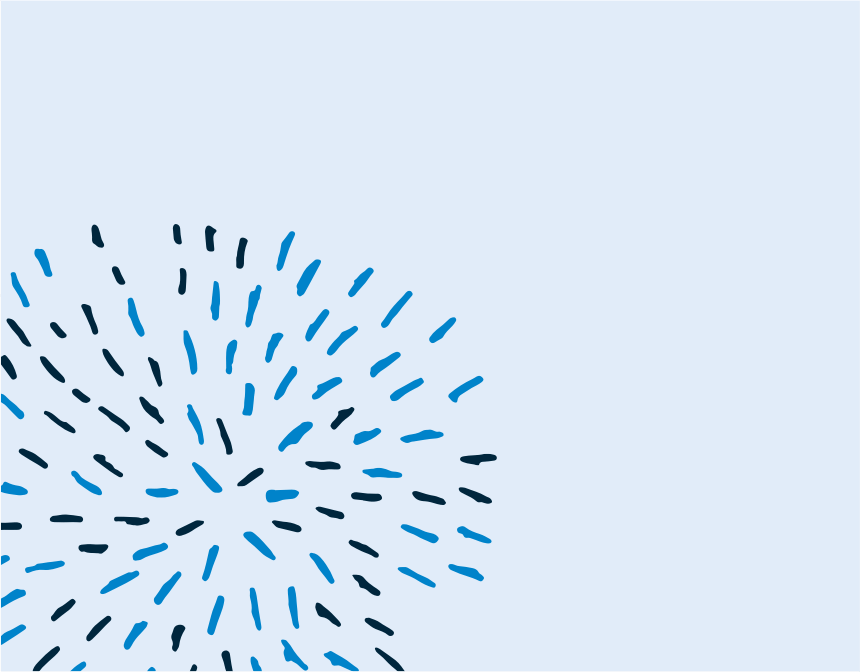 A compassion movement.
As a humanitarian, faith-based organization, Convoy of Hope's goal is to serve people who are impoverished, hungry, and hurting. To do this, Convoy holds these core values:
Love
Dignity
Service
Excellence
Integrity
Unity
Support
Partnership
Hope
Advocacy
Initiatives
Bringing hope to every area of need.
Convoy of Hope is a humanitarian, faith-based organization on a mission to feed the hungry and bring help and hope to communities that need it most.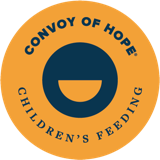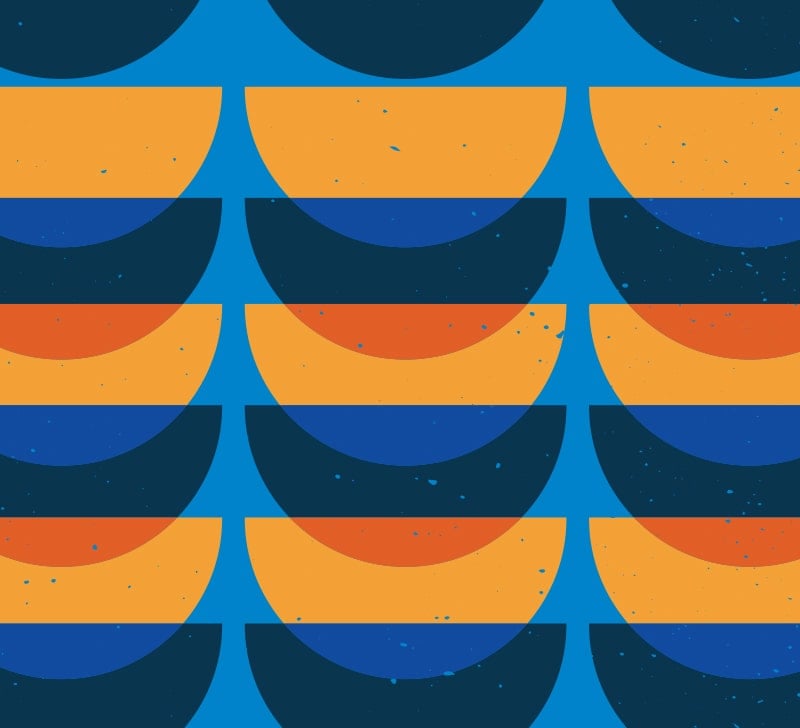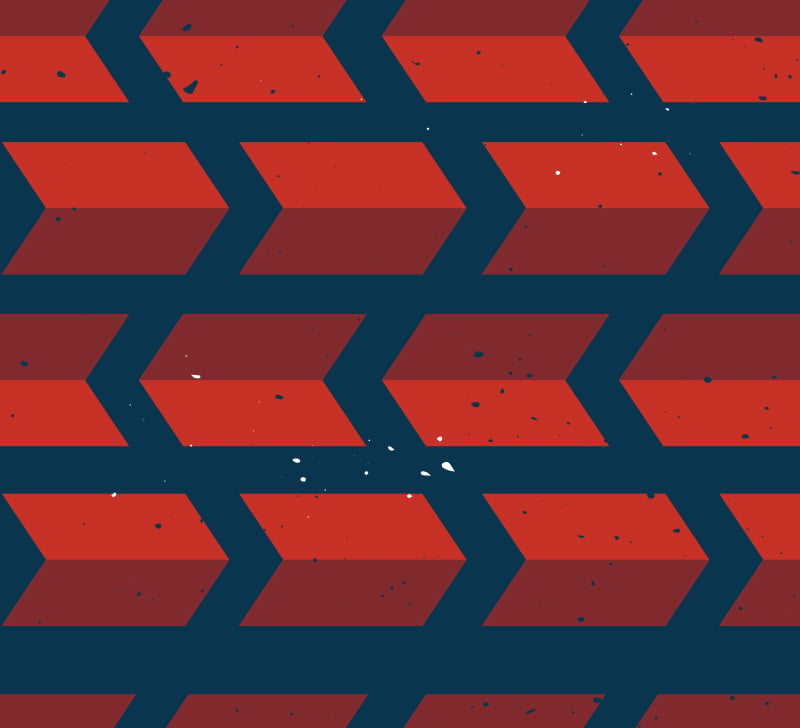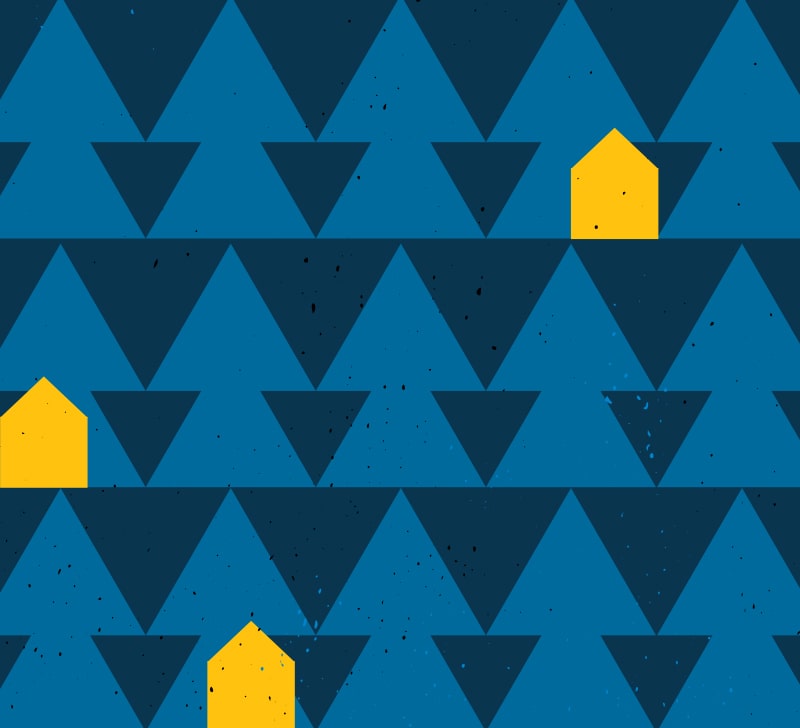 Who We Are
Financials
See how Convoy of Hope maintains effective work by being good financial stewards.
Learn More
Hope Education Network
Whether you are a university or a college student, the Hope Education Network can help you change the world through kindness.
Learn More
Statement on politics.
As a nonprofit organization with tax-exempt status, Convoy of Hope does not align with, endorse, or otherwise support any particular political candidate, organization, party, or platform.