Build Kits
Build a Kit
In disaster zones and low-income communities, Convoy of Hope delivers the kits you pack to thousands of people in need every year. Whether it's one, five, or 500, Convoy of Hope takes great care to deliver kits put together by individuals, churches, and companies. If you are interested in building kits, please fill out the form below and a team member will reach out to you with instructions.
Donate To Build Kits
Don't have time to build a kit? You can donate to build them below.
Register Your Kits Today
Register your kits so Convoy knows they are coming.
Individual Kits
Show them you care.
By providing baby care or hygiene kits, you help children and their families around the world with basic needs. There is no minimum to how many you can send. Every kit matters to Convoy of Hope and the person who receives it. Download the instructions and fill out the form at the bottom of this page so we know you'll be sending in kits.
Bulk Kits
More is more.
Pack kits in bulk.
Get your whole church, company, or organization together to make a difference. There are more kit options when you pack kits in bulk. We are in constant need of individual and family hygiene kits, baby care kits, and cleanup kits. Download the checklists below and fill out the registration form and a member of our team will be in touch.
What We Do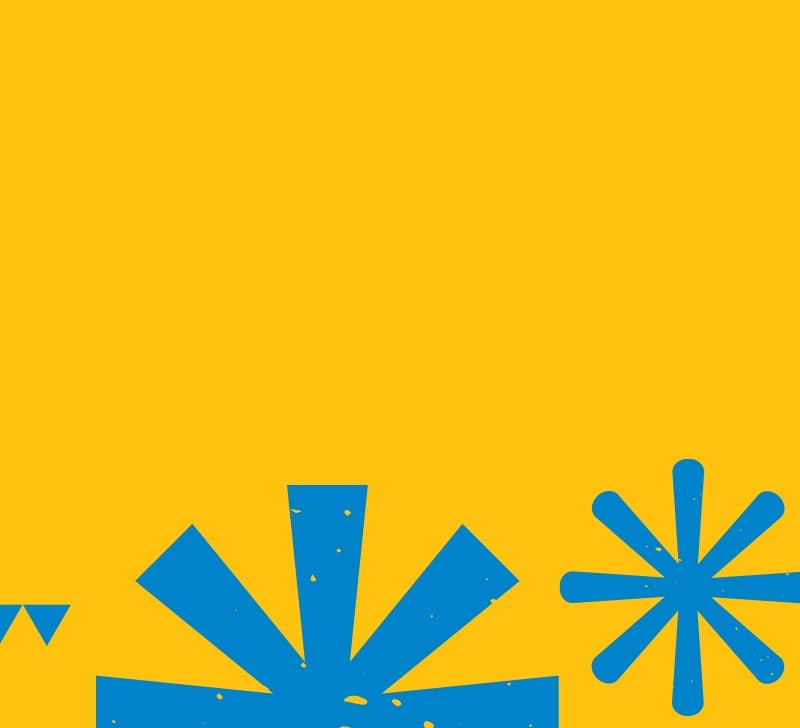 Why kits are important.
For people in need, hygiene kits are more than soap and toothpaste. They let people know they aren't alone.
Register
Register your kits.
Help us spread kindness and hope across the world.