Hands of Hope
Hands of Hope
Convoy of Hope carries out its mission thanks to thousands of volunteers around the world. Hands of Hope volunteers serve at the NEW World Distribution Center on Tuesday nights from 6:30 to 8:30 p.m. to prepare needed resources for global distribution.
Requirements
Participation requirements.
• Ages 18 and up can volunteer. Assumption of Risk forms are available upon arrival.

Youth 13 to 17 years old participating in groups must have an Assumption of Risk form signed by a parent or legal guardian.
Children 10 to 12 years old can participate with a parent or legal guardian who has signed an Assumption of Risk form.
• Closed-toe shoes are a safety requirement.
• Wear work clothes suitable to a warehouse with limited climate control.
About
Event details.
Join us at the NEW World Distribution Center: One Convoy Drive Springfield, MO 65802
From State Highway MM, turn onto West Carnahan Street. Follow the road (approximately half a mile). The road will end at the Convoy of Hope World Distribution Center. You will find parking to the left of the building. Enter through the glass doors that face James River Freeway.
• Doors open at 6 and walk-ins accepted up to capacity until 6:30.
• The warehouse is locked at 6:45 as a safety requirement.
• Events may be cancelled due to inclement weather.
• Groups of 10 or more should email to register in advance.
• Spots for guests are offered on a first-come, first-served basis.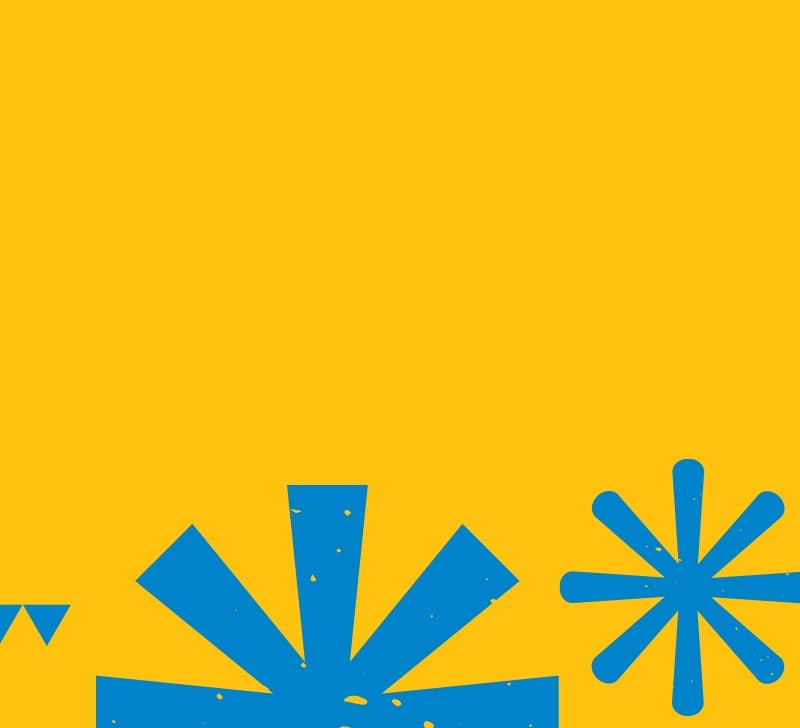 Upcoming Events
Join us at the next Hands of Hope.
People like you are making a difference. Join the united act of compassion that is bringing hope around the world.
Due to the spike in COVID cases in our community, Hands of Hope is canceled on January 25. 
Volunteer
Want to help in other ways?
Convoy of Hope has volunteer opportunities during normal business hours for individuals 18 years and older. Volunteers serve at Convoy's front desk, directly with various departments, and at the World Distribution Center. If you are interested in any of these positions, please email [email protected].