feedONE
'If you can't feed a hundred people, then

feed just one

.'
—Mother Teresa
Join the thousands of people who have committed $10 per month to feed a child. Through feedONE, you will provide life-changing food every school day to a child in need. Currently, Convoy of Hope is feeding more than 465,000 children around the world. With your help, many more will be served nutritious meals in our continued effort to feed the world.
Take Action
Feed the hungry.
Joining feedONE is easy, fast, and changes lives forever.
How can you make the difference in a child's life today?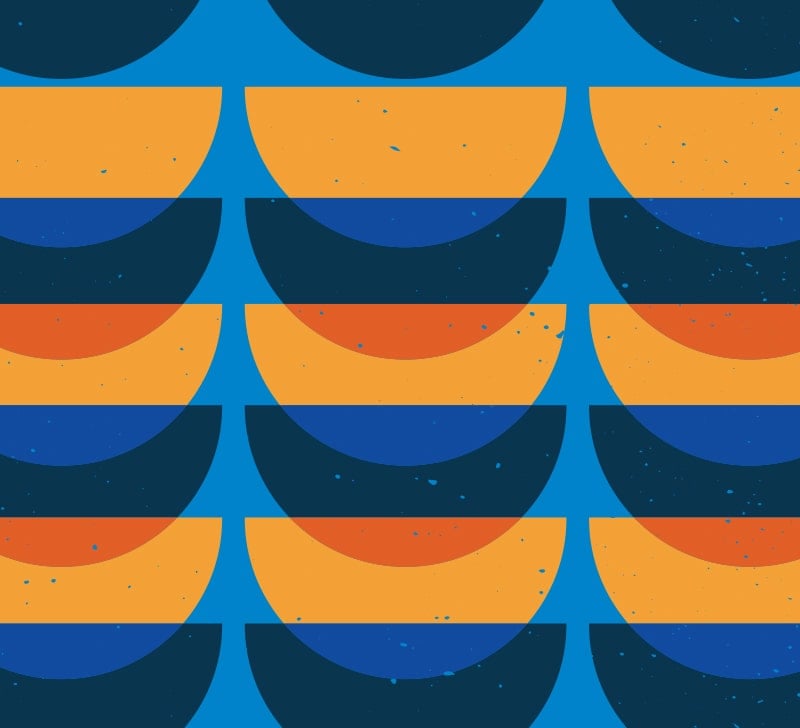 Feed a child today.
Donate $10 per month to feed a child.
On your Campus
On your campus.
Feed children by bringing feedONE to your school or student organization.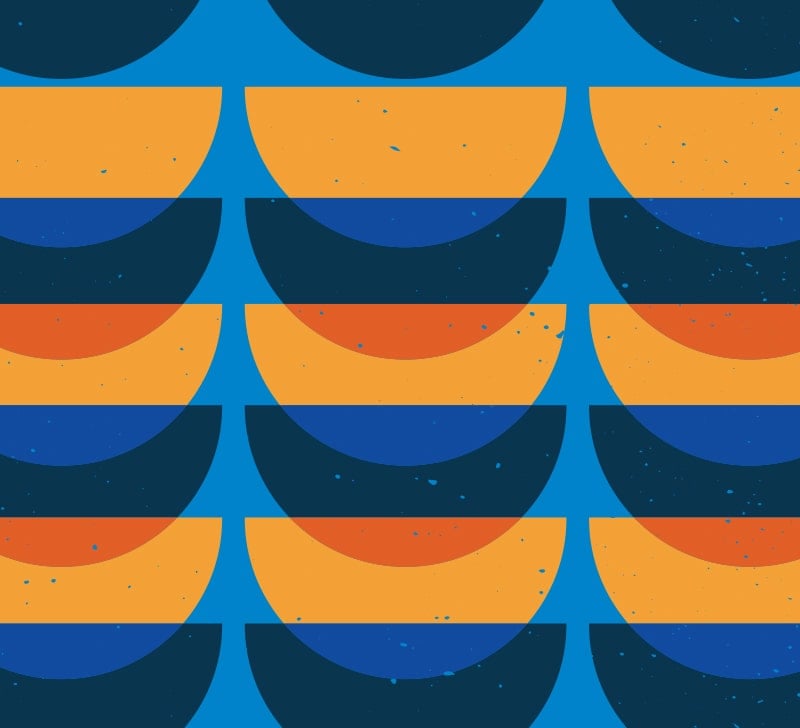 At Your Church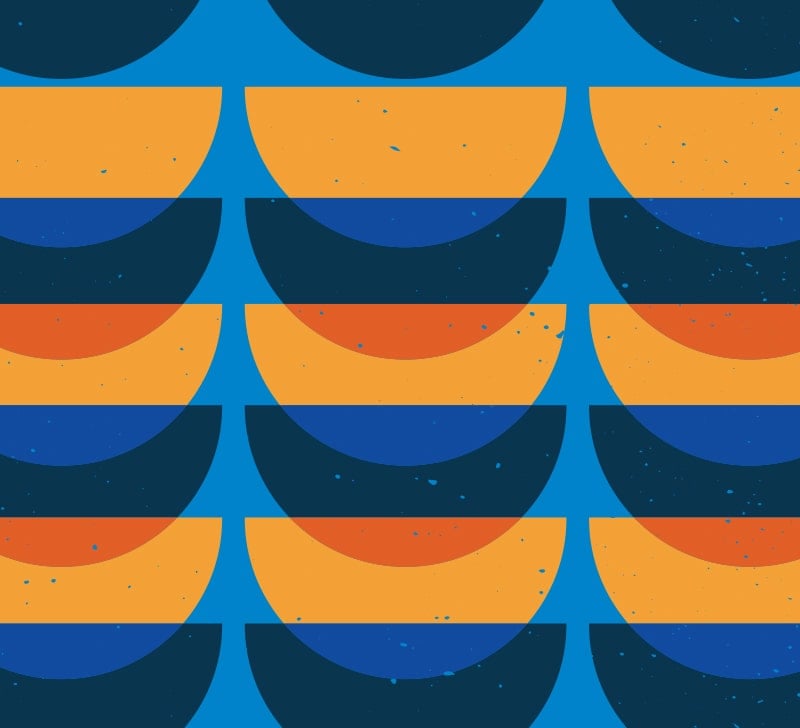 At your church.
Let your faith take action by feeding children through feedONE.
Stories of Hope
Find out about feedONE advocates and the children we feed.
feedONE is someone's dream to do something bigger than themselves. It's about feeding children, not out of obligation, but because every kid deserves to be fed.
Alex
Moberly Area Community College