Get Involved
Together, We Can Change the World
The more help we have, the more we can give.
Every act of kindness matters. Your willingness to help others is the fuel that keeps Convoy of Hope going. The needs in the world seem endless until you factor in the people who care. Find what works for you and jump in.
2021 Gift Catalog
Feed A Child ($10 – $120)
So many of the kids we engage with in our Children's Feeding program receive much of their crucial nutrients from Convoy of Hope. By giving today, you can feed one of these kids in our school program — providing them with a hot meal and enabling them to learn and grow.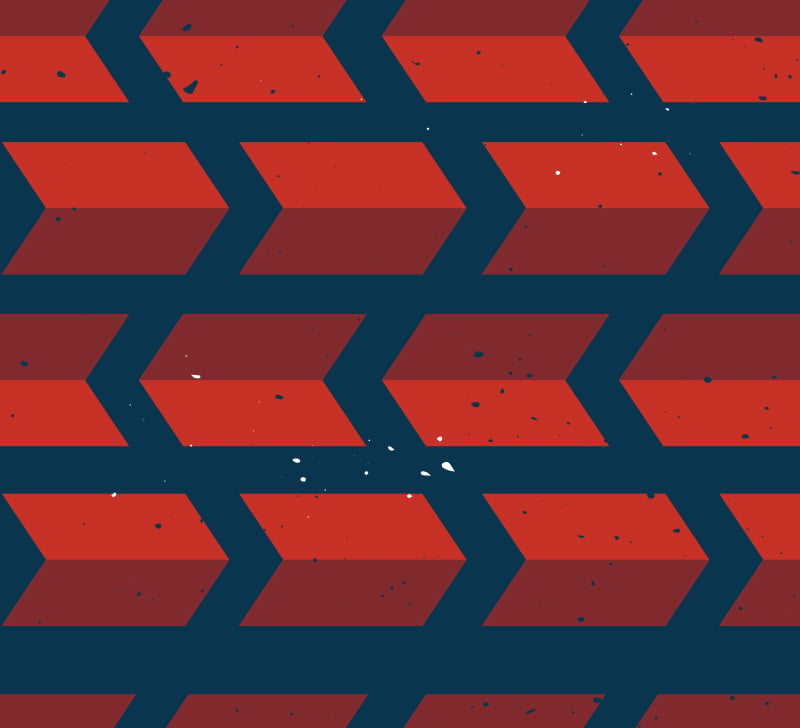 From The Field
Stories about people like you.
Being a part of this event was one of the greatest privileges of my life.
Kansas City Volunteer
For Groups
Make it a group effort.
Imagine what we can do together. Find resources and tools to help your business, church, or organization team up with Convoy of Hope.