Attend an Event
Featured
Santa Fe Community Event
Discover the power and impact of serving a local community.
Learn More
Past Events
Communities are the heart of counties, states, and nations. Convoy of Hope is committed to working with local volunteers, businesses, agencies, churches, and organizations that believe in building stronger communities through generosity and kindness.
At our Community Events, we partner with such entities to provide free groceries, health and dental screenings, haircuts, family portraits, veterans services, hot meals, career service training, and much more to those who may not have the means to access these resources themselves.
Past Events
Convoy Nation with the Pinion Family
Super Bowl champion punter Bradley Pinion teamed up with Convoy of Hope to serve the community of Clemson, South Carolina.
About the Event
Cumberland County Community Event
Rain fell in torrents Friday night before Convoy of Hope's Community Event in Cumberland County, Tennessee. But it couldn't stop the more than 1,200 volunteers from serving nearly 1,800 guests on Saturday.
Cumberland County, Tennessee, Serves With Joy
San Jose Community Event
Convoy of Hope hosted a San Jose Community Event that uplifted spirits and filled backpacks over the weekend. Convoy partnered with local churches, businesses, and organizations to serve the community with supplies for the upcoming school year.
Convoy Serves San Jose Community at Weekend Event
Many hands, one goal.
You're here because you care. Check out the other ways you can volunteer with us to bring an end to hunger and poverty.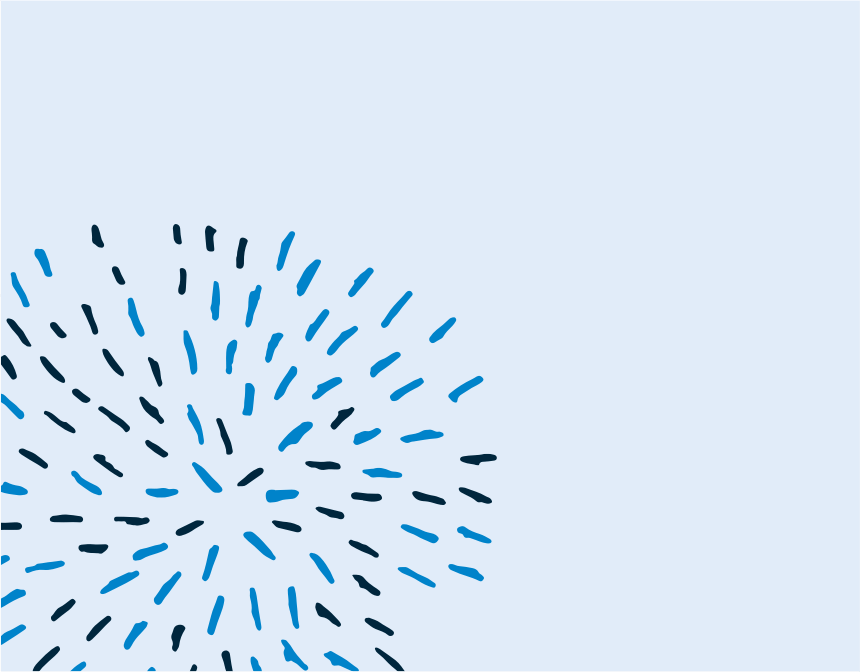 Opens in a new window
Opens an external site
Opens an external site in a new window