Financials
Transparent, Accountable & Effective
Integrity and openness in financial practices are Convoy of Hope's highest priorities. Convoy pledges to wisely steward entrusted resources by using every dollar to its fullest potential.
Committed to fulfilling
exceptional standards.
Convoy of Hope is governed by a responsible and engaged Board of Directors. The Board establishes policies, sets budgets, oversees operations, and reviews organizational accomplishments.
Financial statements are prepared in accordance with generally accepted accounting principles (GAAP).
Convoy receives professional tax services and obtains an annual audit in accordance with generally accepted auditing standards from CliftonLarsonAllen LLP, an independent public accounting firm.
The Board of Directors includes an audit committee to review the annual audit and tax filings.
Contributions to Convoy of Hope are tax deductible to the full extent allowed by law.
Don't take our word for it.
Independent analysis confirms Convoy of Hope's financial accountability and transparency.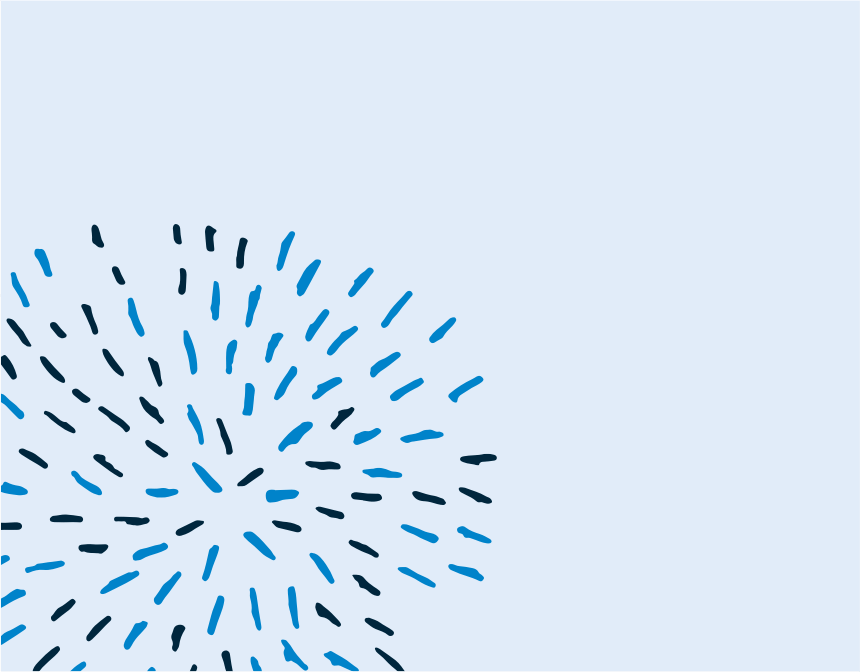 Funding a global mission that helps children and families.
Currently, nearly 92% of Convoy of Hope's income funds programs that serve and empower vulnerable people.
From every "purpose-restricted" donation, Convoy of Hope's Board of Directors may allocate up to 20% of that donation to cover its administrative and fundraising costs. If restricted donations exceed the need of the crisis, the capacity to respond to a crisis, or when local conditions prevent effective assistance, Convoy of Hope's Board of Directors may allocate these funds to other worthy projects that help Convoy of Hope fulfill its global mission of helping children and families in need.