Where We Work
Unlocking Hope in
Neighborhoods and
Nations
Global Program
In the United States …
From the "crossroads of America" in Springfield, Missouri, Convoy of Hope sends truckloads of food and relief supplies from its World Distribution Center to cities and rural towns. Convoy trucks travel coast to coast, delivering goods used for events and disaster responses. … and around the world.
Since Convoy of Hope was established, help and hope have been delivered to hurting people in more than 127 countries. Convoy currently serves communities by empowering women, feeding kids, and helping farmers yield larger crops. A global network — which includes two regional offices in Europe and Australia — strengthens Convoy's ability to respond to natural disasters, extreme poverty, and hunger.
From the field
Program & Partner Countries
2021 Gift Catalog
Shop Convoy of Hope's Gift Catalog.
The gifts you purchase will provide real help and hope to people who need it most.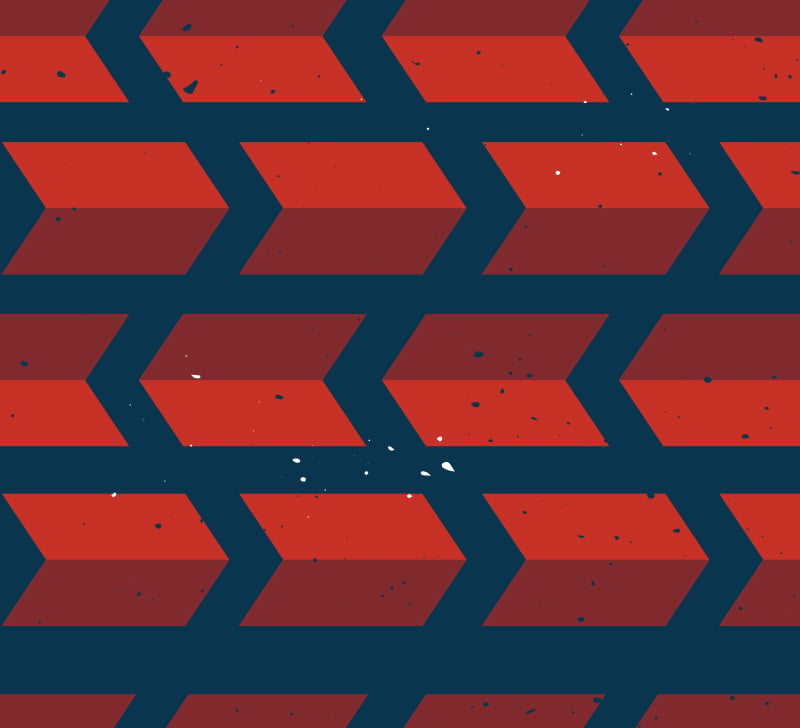 Stories
Stories from people like you.