Impact to Date
Behind every number is a story.
Convoy of Hope's initiatives are working to bring tangible change to people in need.
More than 163 million people served since 1994.
$1 billion+ worth of food and supplies distributed.
387,000+ children currently engaged in Convoy's strategic Children's Feeding program.
More than 39,000+ farmers trained in agriculture.
More than 46,000+ women and girls empowered through job training and education.
More than 488 disaster responses worldwide.
Our Programs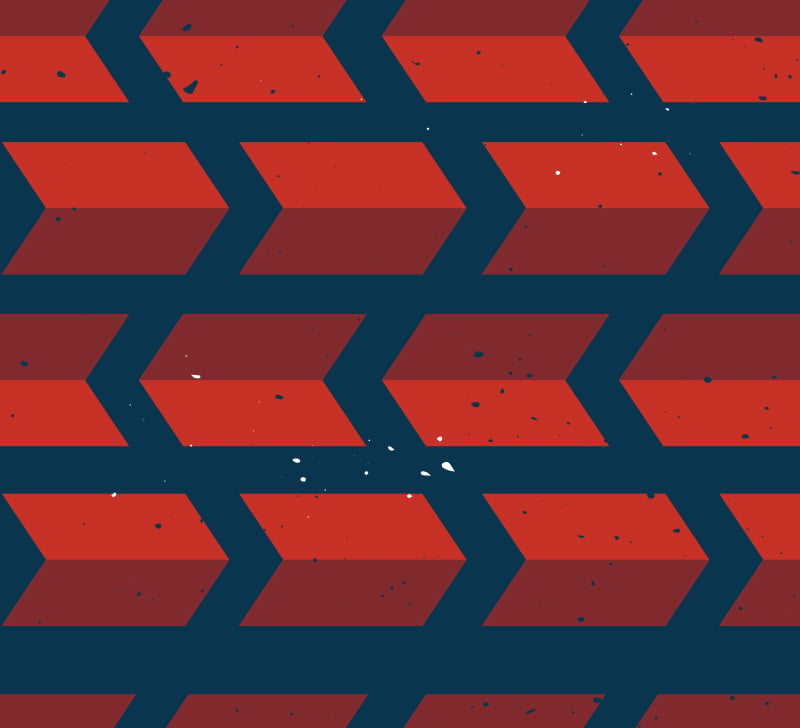 Disaster Services is prepared to respond.
Widely regarded for its scalable distribution model, Convoy of Hope's Disaster Services teams are among the first to respond to disasters around the world. Millions of survivors have been helped thanks to the local churches, businesses, government agencies, other nonprofits, donors, and volunteers who make Convoy's work possible.
Become a Disaster Insider and stay up to date with all the latest Convoy responses. Text Insider to 68828.
If your home church is interested in connecting with Convoy of Hope's Disaster Services team to help respond and receive disaster preparedness training, please use the contact form below.
Grab the Just Go toolkit.
The Just Go toolkit contains resources you can use to develop and implement a compassion strategy for your church. Click the button below to get access to resources, training videos, downloads, and more.
One Day to Feed the World®
Through Convoy of Hope's One Day to Feed the World campaign, your church will feed children who would otherwise go hungry. The nutritious meals open the door to share the love of Jesus. These children are their nations' next Christian business leaders, teachers, and pastors.
Today, there are more than 387,000 children in Convoy of Hope's Children's Feeding initiative. If your church has given through One Day to Feed the World, you're already aware of the dramatic transformation you can make. If you haven't, this is your opportunity to lead your congregation in an extraordinary experience that will transform lives and inspire your church and community.
Hope Has a Name
Hope Has a Name is an inspirational album benefitting the work of Convoy of Hope. For every album sold, a portion of the purchase price will be donated to Convoy of Hope's Feed The World Fund. To purchase the album today, click on the button below. Contact us
Contact us to get more information.
For more information about Convoy of Hope, please use this form. We look forward to connecting soon!