Event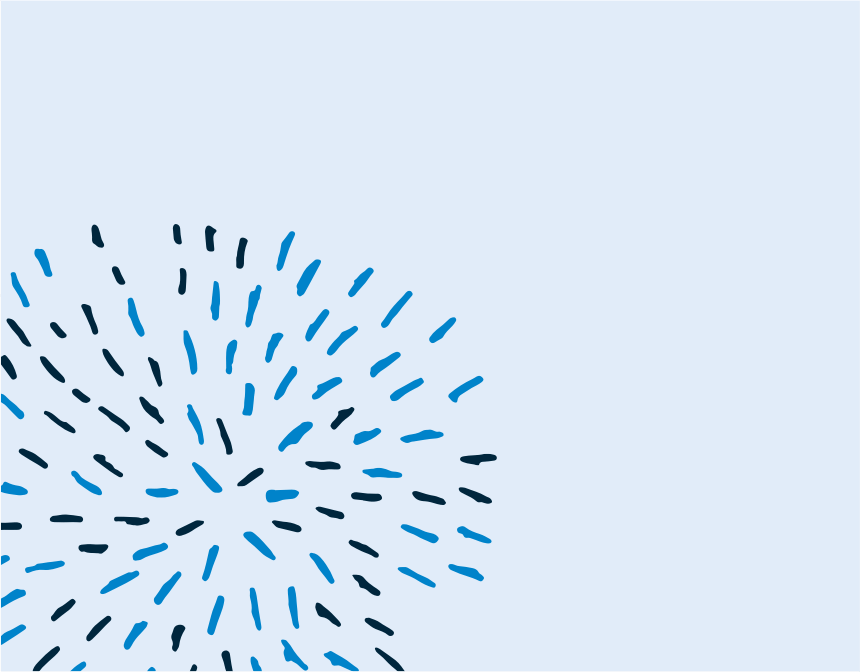 About
Hands of Hope
Hands of Hope is a community service opportunity that allows volunteer work in Springfield, Missouri, where our NEW World Distribution Center is located at One Convoy Drive Springfield, MO 65802. Each Tuesday from 6:30 to 8:30 p.m., volunteers help sort, pack, count, and label items that are distributed throughout the world. If Springfield Public Schools are canceled because of inclement weather, Hands of Hope will follow suit.
For volunteer safety, participants must wear closed-toed shoes. Volunteers will be serving in a warehouse environment so they are encouraged to wear clothes to work in. Volunteers should also be prepared to work in a facility with limited climate control.
We strive to plan enough projects to keep all expected volunteers busy. Occasionally, the number of volunteers may be greater than we can effectively utilize. If this happens, we may have to turn people away. Only those on our pre-registered groups list (of 10 or more) are guaranteed a spot.
Participant Requirements:
No pre-registration is required for individuals. However, because group spots are limited each week, we require groups of 10 or more to register in advance by filling out this form. When filling it out, please include any preferred dates, the name of your group, and how many people will be participating. A representative will contact you with further information once you submit your request, and we'll email you a list of available dates.
Children 10 to 12 years old must be accompanied by a parent or legal guardian and have a signed assumption of risk form by a parent or legal guardian.
Youth 13 to 17 years old are required to have a signed assumption of risk form by a parent or legal guardian.
Children under 10 years old will not be eligible to volunteer or attend with a parent or legal guardian.
Event Details
Hands of Hope
Tuesday, October 18, 2022 6:30 pm - 8:30 pm
Convoy of Hope World Distribution Center, Convoy Drive, Springfield, MO, USA

Convoy of Hope World Distribution Center, Convoy Drive, Springfield, MO, USA