Impact to Date
Behind every number is a story.
Convoy of Hope's initiatives are working to bring tangible change to people in need.
More than 200 million people served since 1994.
$2 billion+ worth of food and supplies distributed.
500,000+ children currently engaged in Convoy's strategic Children's Feeding program.
More than 80,000+ farmers and individuals trained in agriculture.
More than 99,000+ women and girls empowered through job training and education.
More than 625 disaster responses worldwide.
Their time spent volunteering has taken the Senecas to many disaster responses around the U.S. — then in 2022, they got the call to help in Poland to assist with Convoy's warehouse.
Our Programs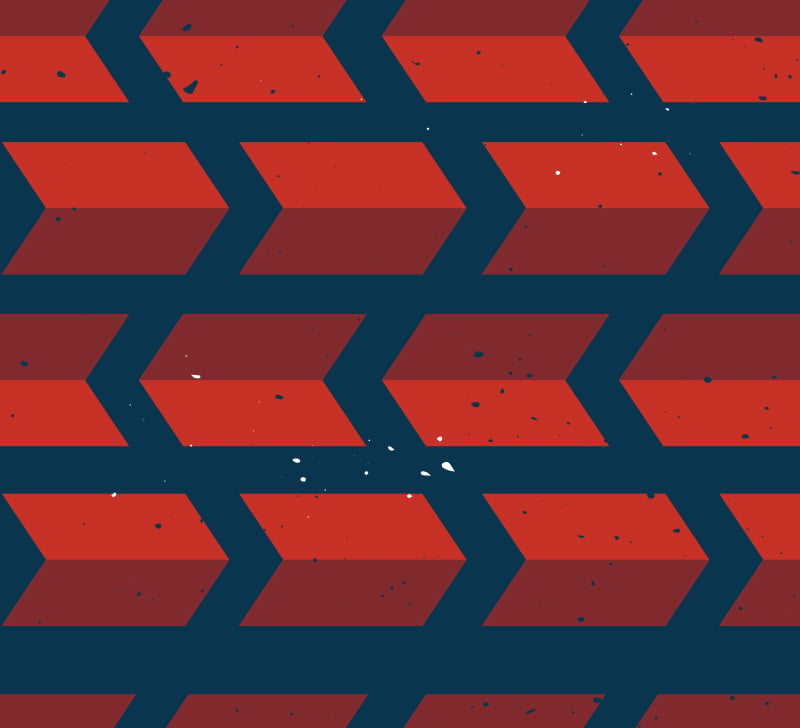 Disaster Services is prepared to respond.
Widely regarded for its scalable distribution model, Convoy of Hope's Disaster Services teams are among the first to respond to disasters around the world. Millions of survivors have been helped thanks to the local churches, businesses, government agencies, other nonprofits, donors, and volunteers who make Convoy's work possible.
Become a Disaster Insider and stay up to date with all the latest Convoy responses. Text Insider to 68828.
If your home church is interested in connecting with Convoy of Hope's Disaster Services team to help respond and receive disaster preparedness training, please use the contact form below.
Contact us
Contact us to get more information.
For more information about Convoy of Hope, please use this form. We look forward to connecting soon!